Precision Plate Quality Systems

Precision Plate Ltd. has always backed up a strong Quality Management System with a truly company-wide focus on customer satisfaction. This has earned us a valued reputation in the industry as a trusted name to get it done right and right on time !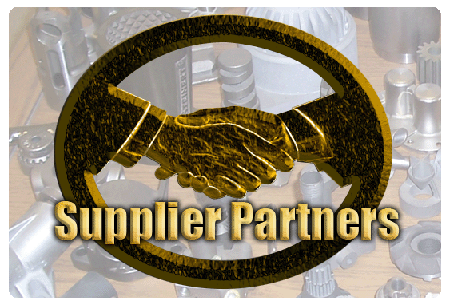 Suppliers are a key factor in our success and the ability to achieve consistent Quality results. Precision Plate works closely with our supply chain to foster continuous improvement.
Click to ...







Our X-Ray Flourescence measuring equipment allows Precision Plate the capability to perform non-contact plating thickness verification. As well, the software package provides process control monitoring through bath / solution analysis, advanced report generation and composition analysis. 




We have a fully functional solution control laboratory on premise to allow testing of all plating baths, rinse baths and cleaning solutions.









Complete inspection procedures at all steps in the manufacturing process.
Computerized lot and batch tracking including serialized lots.